The metropolitan city of Karachi is the largest city in Pakistan and is home to millions of people who have come from all over the country searching for opportunities. The city has a lot to offer in terms of history, culture, entertainment and not to forget – its food. Karachi also known as the city of lights is a city full of surprises with many destinations to explore. 
If you're someone who's planning a weekend trip to Karachi or want a break from your normal routine being a Karachite, here are five places you should definitely check out over the weekend. These five places to visit are just the tip of the iceberg. Whether you're interested in history, culture or just need to enjoy the outdoors, Karachi has something for everyone!
Mohatta Palace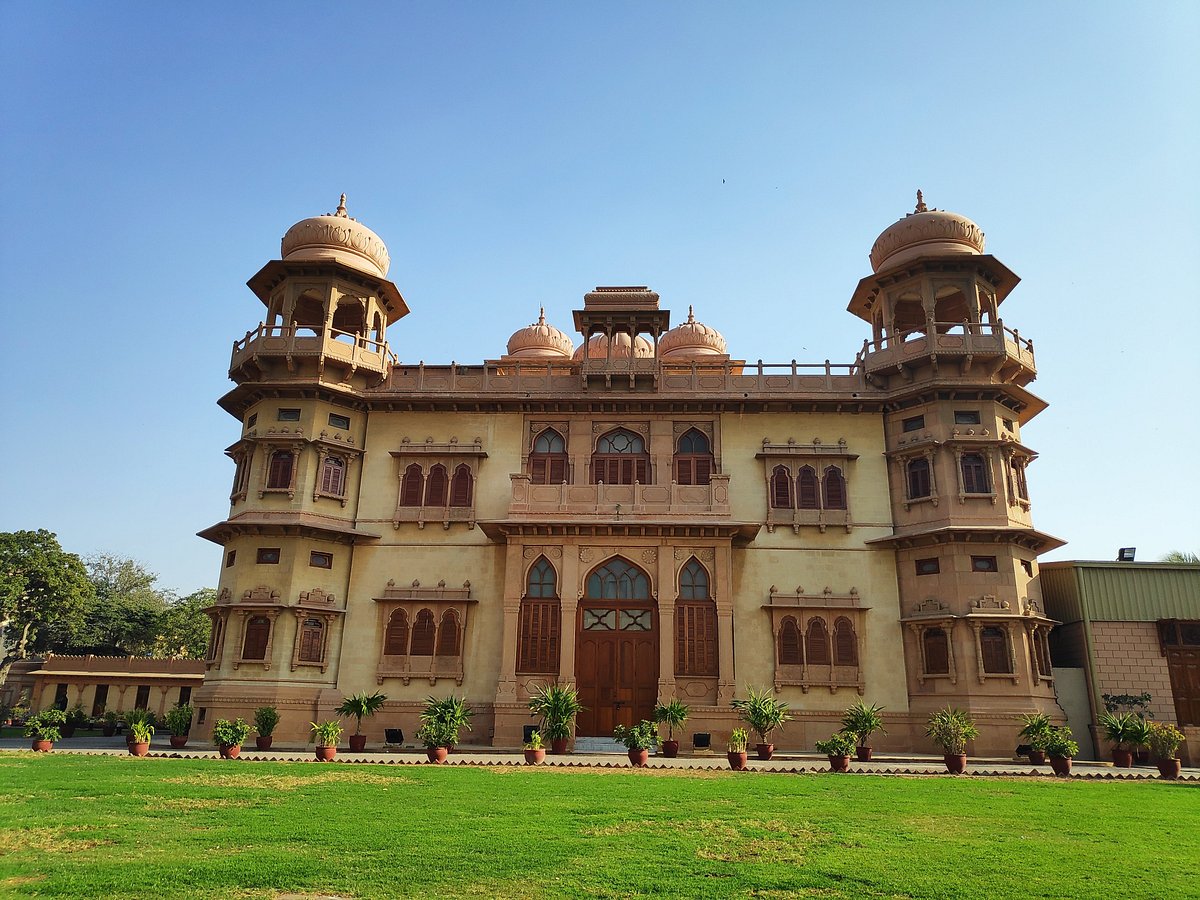 For the history buffs, The Mohatta Palace is the perfect place to visit. Located in the heart of Karachi, the palace was built in 1927 and designed by Agha Ahmed Hussain. During the pre-partition era Mohatta Palace belonged to a popular Hindu businessman Shivratan Mohatta. It is known that he constructed the palace for his sick wife as doctors had advised him to take her closer to the sea.
The Palace was given to Fatima Jinnah after partition and was then turned into a museum for the public. Built in the traditional Rajasthani pink Jodhpur stone, the magnificent structure also uses the local yellow stone sourced from Gizri. Visitors can roam around its vast gardens and marvel at its spectacular architecture that is the true depiction of contemporary Mughal Art and architecture. 
Port Grand
Port Grand is a popular waterfront destination in Karachi for visiting with family and friends. The scenic views and cool breeze are perfect for a night out in the bustling city. Port Grand is home to a variety of restaurants, cafes, and shops and often has live music for visitors to enjoy. The waterfront location offers a beautiful view of the harbor. Apart from the variety of food outlets, there are also several entertainment options, including a mini-golf course, a live music venue and activity stalls for kids. 
Clifton Beach
Clifton Beach also known as Seaview is synonymous with Karachi. For those who have an entire day to spare, a trip to Hawkbay or Sandspit would be ideal but for a quick R&R to the beach, Clifton Beach is a quick drive from anywhere in the city and it's a great place to relax and enjoy the beautiful views of the Arabian Sea. You can take a stroll along the beach, go for a camel or horseback ride, or even try your hand at some water sports and ride a colorful beach buggy. Enjoy the peaceful calm with some local delicacies found all across the Seaview strip. 
Frere Hall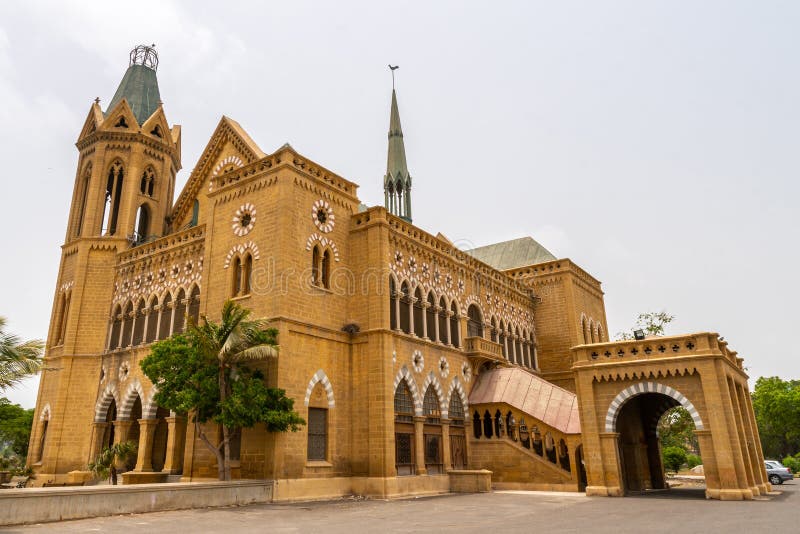 Built in the 19th century, Frere Hall stands amidst gorgeous lush gardens and serves as a public library and cultural center. The building dates from the early British colonial era in Sindh and was constructed in 1895. It previously used to serve as the city's town hall. It is currently used for exhibitions and as a public library that has gems from the biblical world. For the book lovers, a book fair on frere hall grounds is a must visit every Sunday. 
Charna Island
For the adventurous souls, Charna Island is a must visit. Hidden in the outskirts of the concrete jungle of Karachi, this little piece of Paradise is located near Mubarak Goth, Kiamari Town. Charna is locally known as Cheerno among the fishermen. It is a hub for adventurous sport and recreational activities such as scuba diving, underwater photography, snorkeling, kneeboarding, surfing, jet skiing, tubing and cliff diving. For those looking to explore the unbeaten path Charna Island is the place to be.  Plan a fun Sunday out with your friends and family and explore the gorgeous underwater sea life of the Arabian Sea.  
So, pack your bags and get ready to explore this amazing city on your next weekend!